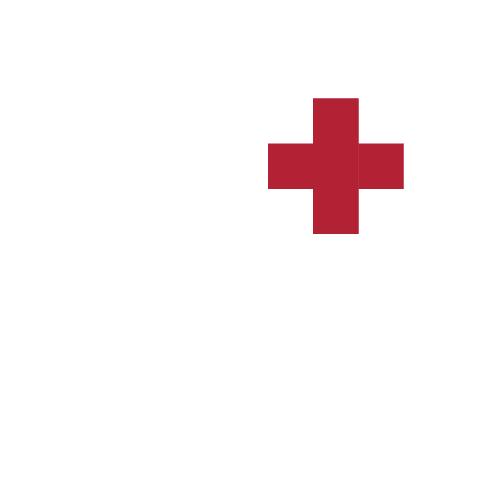 Professional.
Secure.
Local.
Here at Reno Data Recovery we offer a FREE front counter diagnostic to help determine the issue with your device.
Stop by anytime Monday- Friday 9 am to 5 pm. Weekends are available by appointment only.

Whether your laptop, desktop, or external hard drive have experienced booting issues, black screens, or mechanical failures our local recovery services can get your files back fast.

If your server, NAS, or desktop has a RAID setup that has failed, we can help restore data from corrupted RAID 0, 1, 0+1, 1+0, 4, 5, 6, and 10 configurations.

Even though they are newer than HDDs, Solid State Drives (SSDs) still experience failures or degradation. Save countless hours of time and recover your missing files today.

Flash Media Data Recovery
Is your SD card, flash drive, micro SD card, or other removable storage isn't showing up on your computer anymore? Bring it down for a free front counter diagnostic. We have professionals ready to answer any recovery questions or concerns.
Best in class local
data recovery services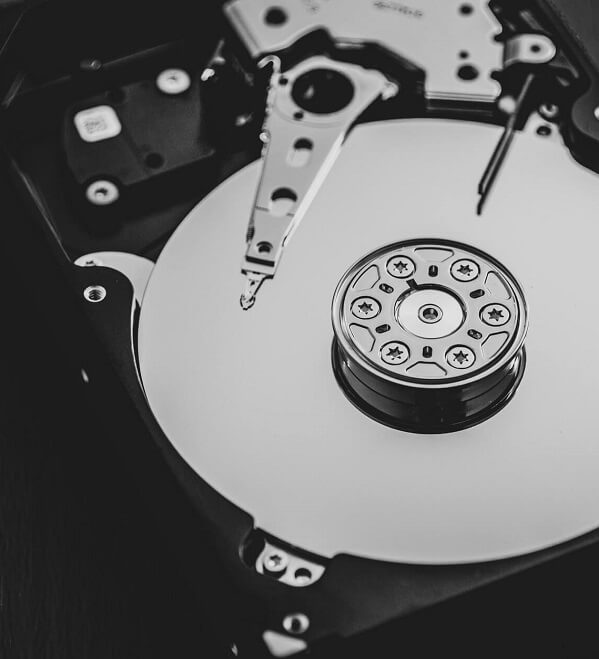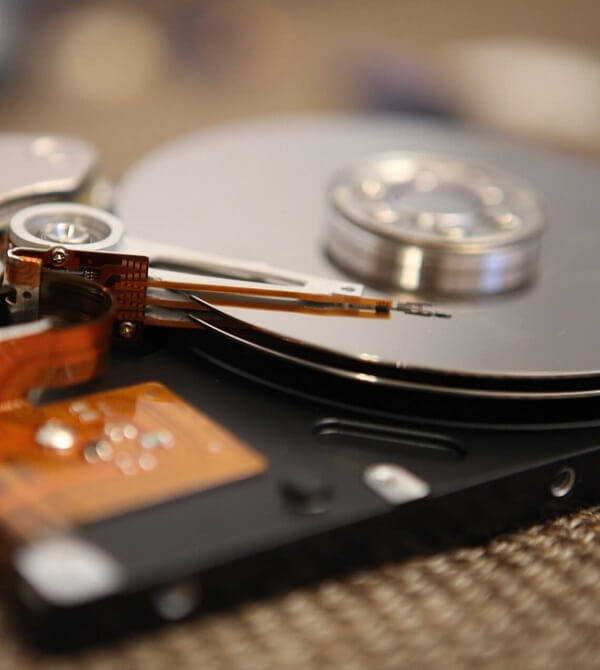 Losing data is never a choice, but when it happens you can count on Reno Data Recovery to recover your data.
Our mission is to successfully recover your data as safely and quickly as possible, and to provide you with a stress-free experience. We offer service for small to medium-sized businesses and home users. If you've lost valuable, irreplaceable data… We can save it!
Data Recovery Services in Reno, NV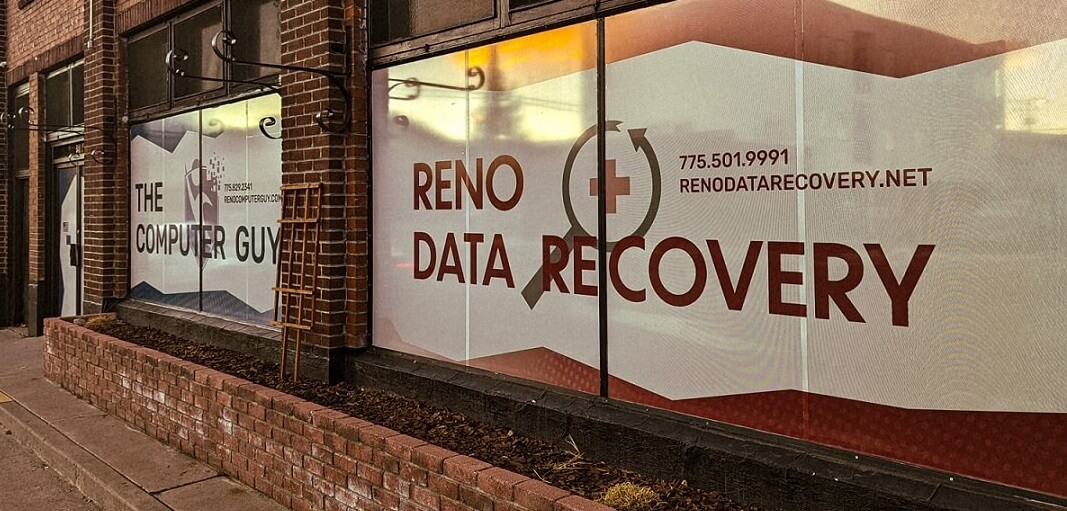 Hard Drive Recovery
SSD Data Recovery
RAID Data Recovery
Apple Mac Recovery
Mobile Device Recovery
Flash Media Recovery
Network Storage Recovery
File Systems Recovery
Our Transparent Pricing
Free front counter diagnostic.
Monday-Friday 9am-5pm. Weekends by appointment only.
$75 – Total drive size is greater than 2TB
$75 – Drives PCB interface is USB
$75 – Drive is encrypted
-Total Drive Size less than or equal to 2TB
– Drive is not encrypted
– Hard Drives
– Solid State Drives
– Flash Drives
Have a critical recovery case? We'll push your data recovery to the front of the line for the fastest service we can offer.
We'll get your files to you digitally and securely so you can have access as soon as possible.
Frequently Asked Questions
When do I pay?
Payment for Data Recovery services are due during the check-in process. We offer a free front-counter diagnostic, which we use to narrow down the failure point. With this information, we'l provide you with our professional opinion and an estimate for recovery.
Data Recovery charges DO NOT include the cost of donor parts or replacement parts.
Are there refunds?
We provide a maximum refund of $250.00 if the Data Recovery case required physical repair, and no data was recovered after the repair.
There are no refunds provided for Donor or Replacement Parts, Service Addons, Drive Removal Fees, or in "Deleted Files" or "Lost Files" recovery scenarios"Deleted Files" or "Lost Files" recovery scenarios.
How will I get my recovered data?
You can provide us with, or purchase from us, an external drive or flash drive (depending on the number of files recovered).
We do not recover files back onto the original source drive, and HIGHLY recommend you copy your recovered data to another secure medium or cloud storage solution. Please ask us if you have any questions about the recovery process.
What is the average turnaround time?
The recovery process is different for each case, and time is always a fluid factor. We try to give more accurate estimates upon check-in, but an average data recovery case that requires NO PARTS is typically 5-10 days.
For situations where you need your data as soon as possible, we offer a RUSH service which means we move your recovery case past the queue line and immediately start working on your recovery.
What if I only need a few files recovered?
If you have a specific file or folder you are after, let us know. We can prioritize the recovery starting point for some data recovery cases, and will try to focus our attention on the files you need the most. In most circumstances.
There is no price difference for focusing on a single file or the entire drive. Once we have access to your data, the pricing is the same, whether it's hundreds of gigabytes or one gigabyte.
If I remove my drive from it's enclosure, is this okay?
Removing the drive from a plastic enclosure is okay!
It is possible to damage the drive while removing it from the enclosure, but we do not have additional charges and still allow for refunds.
However, if the cover of the hard drive is removed, then the recovery case is non-refundable. If the cover is removed, pried, or tampered with, unrepairable damage can be caused to the platters.
I deleted, formatted, or lost my files. What should I do?
If you are missing a file or your drive has been formatted, the best thing to do is stop scanning or looking for it and turn off your device. Do not install "Data Recovery" software found online, as the new files from the software could overwrite your deleted, formatted, or missing data. Once overwritten, the file could be partially or completely unrecoverable.
Recovery Situations and Disclaimers
Other Add-on Items
Some items that are consumable such as donor drive parts are not included in our flat rates. We will notify you of such fees and their cost prior to proceeding.
"Deleted" File or "Lost" File Situation
For data recovery situations involving deleted, lost, overwritten, formatted files, and so on, all fees are collected upfront and are non-refundable.
We can not guarantee which files are recovered due to the nature of overwriting files and data recovery. One a file is deleted, lost, or other, recovery is never a guarantee.
Drive Removal Fee
Our data recovery process is performed on bare drives, which would require removal from a device (laptop, desktop, external enclosure).
If you provide us with a desktop, laptop, or external hard drive, we charge a non-refundable fee of $99.00 to disassemble and retrieve the hard drive.
Data Retention Post Recovery
Reno Data Recovery provides a 14-day courtesy retention period of recovered data. We will retain all recovered data which may include individual files or drive images. Access and movement of this data, after data recovery, will be performed at the current Data Transfer rates.
Additional retention time can be purchased. At the end of the 14-day courtesy retention period, if additional retention time has not been purchased, the data will be removed permanently and cannot be recovered.